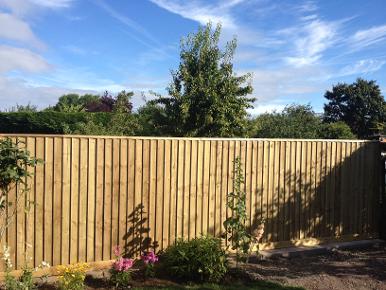 We look forward to hearing from you.
We are happy to arrange a free site visit to assess and discuss the options.
To discuss a repair or renewal don't hesitate to call me on 07801-790319.
Alternatively fill in the boxes below and we will get back to you within 24 hours.
Many thanks